St. Louis Window Tinting
Window Tinting for Cars, Trucks, Van, Buses, Semis & Other Vehicles | Serving St. Louis, MO & Southern Illinois

Window tinting is one of the best ways to improve the look and comfort of your automobile. At Xclusive Autosound we carry the best color stable, non-metalized, and the only patented nano ceramic window film in the industry. We have been tinting windows automobiles in the Saint Louis area for over 20 years. Our films reduce glare, infrared radiation, UV radiation, light, and heat.
Automobile/car window tinting can add value to your vehicle in many ways. It is great for added privacy, it helps reduce the heat during those scorching St. Louis summer days, and it helps to reduce glare – just to name a few. We offer five different types of films to cover all types of needs.  Our window film company not only pioneered ceramic window films but also holds the patent. Rest assured, all our window films carry a lifetime warranty along with an Accidental damage warranty, and transferable warranty.  Which is unheard of in the automotive window film industry.  Going with Xclusive Autosound isn't just a choice. It's the right choice.
---
---
St. Louis's premier window treatment facility.  Why we are better:
To get the best fit possible, every piece of film is custom cut to your specific cars windows.   Computer cutting is NEVER better than custom cutting the film by hand.
We are the only company in the area that allows transferable window tint warranties to the second owner of the car giving your car more value.
We are the only tinting company in the area to have a no-fault warranty. We will re-tint any window of $75 or less in value for free for any customer who accidentally damage their film for any reason.
We have two window tinters, both with more than 20 years of professional window tinting experience.
We tint over third brake lights on rear windows. We do the extra work to make sure the job is done right. We aren't going to talk you into cutting it out and having a poor looking end result just to make our lives easier.
We only remove door panels on vehicles when necessary. This insures that your panels stay in pristine condition.
All our window gaps, at the top of the roll downs are held within 1/16" of an inch or less.
All rear windows are done in one piece of film no seams, ever.
Back windows are triple cleaned.  All side windows are double cleaned.
All felt seals are taped up with masking tape.  To ensure your tint job comes out as clean as possible.
We promise the best film installation job possible.
We guarantee your 100% satisfaction.
---
---
Additional Window Tinting Features & Benefits:
A dyed-charcoal construction
A non-reflective interior and exterior appearance
Good heat, glare, and UV rejection
Excellent industry leading optical clarity
Charcoal, black, and blue options that enhances the look of vehicles
Superior heat rejection and glare reduction for added comfort
Superior solar performance with advanced UV protection
How Dark Can You Tint Your Windows:
---
---
OUR WINDOW TINTING FILM
Xclusive Sells & Installs Four Premier Lines of Window Tinting Film. Learn more about each film below:
Huper Optik Ceramic
Dual-Layered Nano-Ceramic Technology  
Ceramic window film offers durability beyond other films. The stable construction avoids delamination or discoloration for the life of the warranty.
This cutting edge technology provides remarkable heat rejections performance and cool European styling.
Ceramic window film reduces glare to improve your driving visibility and reduces fading of your interior.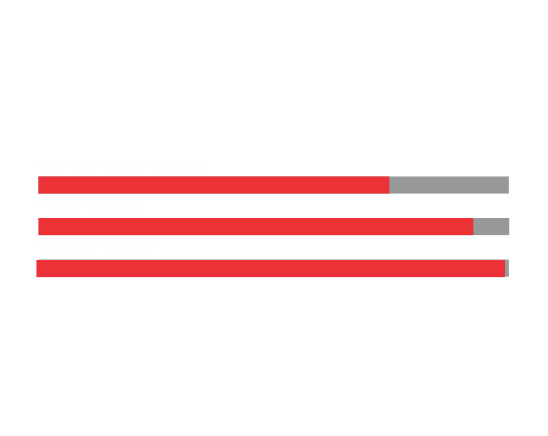 Get a Quote
---
Autobahn i3 Ceramic
Perfect Blend of Performance, Durability, & Clarity
The latest innovation in Nano-Ceramic Technology!  i3 Ceramic provides excellent heat rejection, color, and clarity.
i3 Ceramic is a multi-layer Ceramic and is backed by autobahn's™ lifetime No-Hassle Warranty.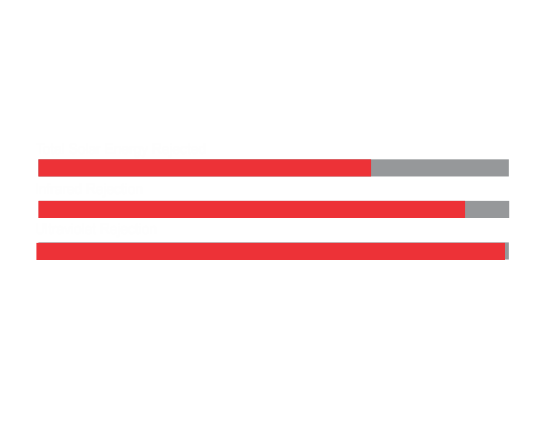 ---
Autobahn Black Ceramic
Nano-Ceramic Technology
Built on proven nano-ceramic dispersion technology, Autobahn Black Ceramic offers virtually no low-angle haze present in some other 'large particle' dispersion films as well as contains a blend of type and size of ceramics that provide broad-spectrum infrared rejection rather than a simple technology that may have high infrared rejection but only within a narrow bandwidth.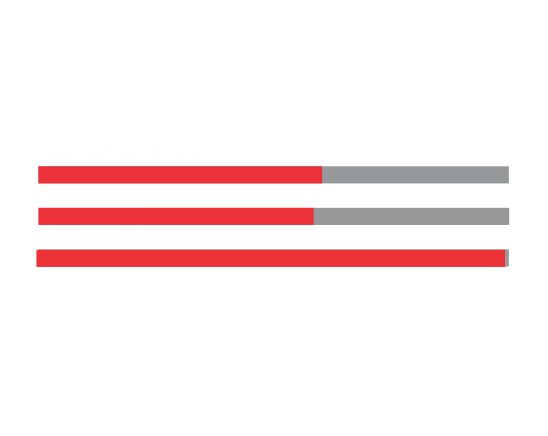 ---
Autobahn Black
Blending Aesthetics & Performance
The autobahn Black line offers a sophisticated style through a blend of aesthetics and value in mind. Black is a color-stable deep-dyed film – second to none in color stable dye technology on the market.
Of course Black also causes no interference with radio frequencies or electronic control systems.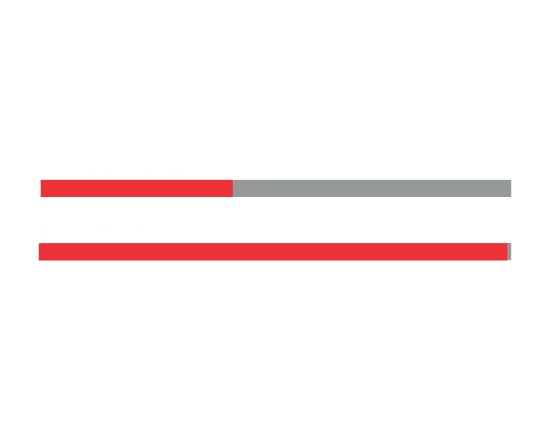 ---
---
Client Feedback
---
"Get the ceramic film you will not be disappointed.  In the hot summer months my AC always use to struggled to keep up now it seems like I barely have to have it on.  I wish I would have check Xclusive out sooner.  I'll be back."
— Jerry Persaw
---
"Best tint job I have ever had on any of my cars. Highly recommended!"
— Jenni Neal