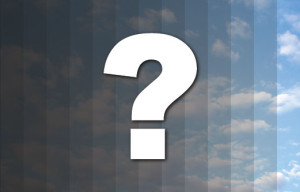 Recently, Ilinois' law regarding window tinting changed to give Illinois residents the ability to tint their front driver's and passenger's side roll-down windows. As a result, there are several variations of the law that will now allow for various levels of window tinting.
The new law states that motorists can have 35% Visual Light Transmission (VLT) on all motor vehicle windows, except the front windshield, as long as no other window in the vehicle is tinted darker than 35%. If a vehicle's factory, rear windows are tinted darker than 35%, state law indicates that a film of no darker than 50 percent may be applied to the front driver's and passenger's side roll-down windows. In addition, motorists can tint the rear windows any shade of their choice, if there's no tinting on the front driver and passenger roll down windows. State law also mandates that the top of the front window can feature a strip of tint (known as an eyebrow) that is no greater than six inches from the top of the window.
We are excited about the recent changes in state law regarding window tinting. Not only can a 35% tint on all of a vehicle's windows offer a very clean, luxurious look, it can also significantly reduce glare, heat and fading of the vehicle's interior.
At Xclusive Autosound we carry only the finest tinting film on the market. All of our films are designed to block 100% of UV rays, helping to ensure that your car's interior won't fade, deteriorate or crack. We also carry special Xtreme, Ceramic and Drei films designed to block varying amounts of IR rays. No matter which film you choose, all of our films carry a lifetime warranty for as long as you own your vehicle. To find out how we can help you stylize and protect your car, give us a call today.