St. Louis Area Car Audio Experts
Not all car audio systems are created equal.  What is the difference between good car audio and great car audio?  Let us show you.
Step one product selection:
At Xclusive Auto Sound & Security, we understand that great products are just the starting point in achieving the perfect sound. That's why we take a personalized approach to building custom audio systems for our customers. Instead of relying on preconceived notions or past experiences, we carefully listen to our clients' needs and build systems tailored to their unique preferences.We only carry products that meet our high standards and the needs of our customers. Our manufacturers may change over time, but our commitment to quality remains the same. We don't sell every product that's available, but only those that we have thoroughly tested and know will deliver the best results.
Our goal is for our clients to experience as close to perfection as their budget allows. To achieve this, we make every effort to educate our customers on the accessories that truly make a difference in their overall listening experience. This level of knowledge and dedication is unique to Xclusive Auto Sound & Security.
Step two is the installation:
At Xclusive Auto Sound & Security, we understand that even the best audio equipment will not perform to its full potential if not installed properly. That's why we prioritize proper installation and never cut corners when it comes to workmanship and attention to detail. Every vehicle we work on receives the best installation and care to ensure optimal sound quality.
Step three is the setup and tuning of the equipment:
At Xclusive Autosound, we specialize in car audio and have a deep understanding of the industry. We have the ability to expertly calibrate each piece of equipment in your vehicle to ensure that everything sounds perfectly in harmony with minimal sound distortion, resulting in a listening experience that is true to the original recording.
---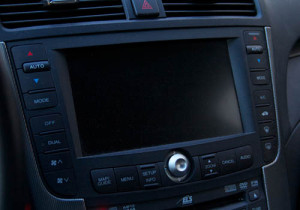 Factory Radios
Have a factory radio you like but you don't like the sound output?  We have the knowledge and experience to make sure we can squeeze every ounce of sound quality out of your existing source unit with out replacing the unit.
---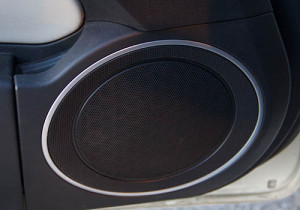 Speaker Replacement
We have all the tools, knowledge and equipment to make every speaker installation look and function better than there factory counterpart.  We specialize in making every installation look as if it were part of you car when it rolled off the assembly line.  To make this happen we have a full fabrication shop to make all the needed adapters and trim rings needed.  To insure you will never need to use our lifetime installation warranty.
---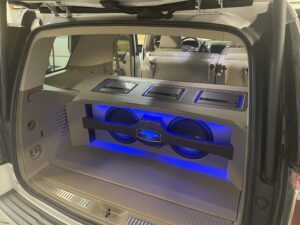 Custom Installation
You want a little flash with your install?  We have you covered.  We possess every skill and technique to make any dream a reality.  In fact we strive to make the reality better than the dream.  Our attention to detail is unmatched anywhere.  What you cannot see looks just as good as what you can.
---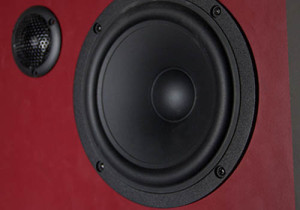 Component Speakers
As you probably already know Component speakers offer the absolute best sound.  This is why we will almost always recommend a component speaker over a coaxial.   We stock several different component speakers and would love the chance to show you the differences and characteristics between the different sets.
---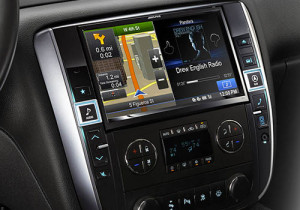 Dash Fabrication
Want a radio or tablet custom installed into a dash where you have been told it will not fit?  Come talk to us today.  We like the impossible and we do not turn it away.  Yes, sometime we are limited by physics but we always seem to be able to find a solution as good if not better than what was orginally suggested.