Extang Solid Fold 2.0
Constructed from automotive grade polymer that resists dents and scratches.
Has a weight rating of 600lbs evenly distributed.
With two simple folds you can easily access the cargo in your truck bed.
Hassle free removal in minutes.
Also comes in a toolbox edition.
Weather proof.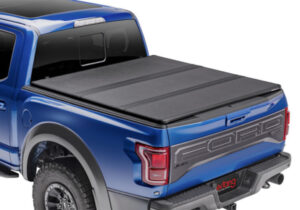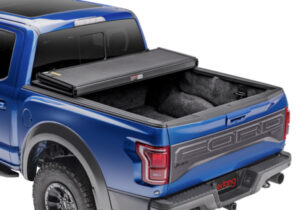 Extang TriFecta 2.0
Tarp is made of heavy duty leather grain fabric, while still lightweight for effortless removal
Frame is manufactured from lightweight aircraft grade aluminum
Snap on seals provide ultimate weather protection
Requires minimal effort to operate
Also has a 2.0 toolbox edition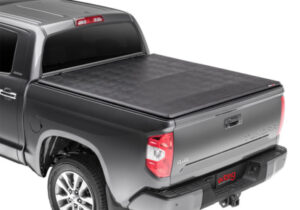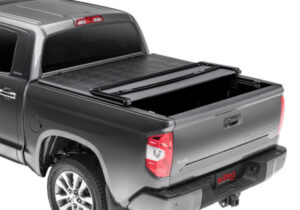 Truxedo Lo Pro
Automatic Tension Control – Allows cover to maintain a tight fit in any temperature
With the simple up front latching system the entire cover can be removed in seconds without the use of tools.
Made from Industrial grade material.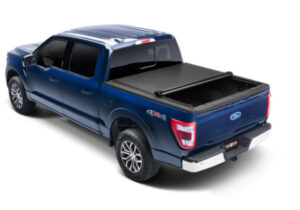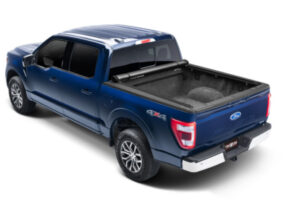 Truxedo Truxsport
Superior Grade fabric to withstand harsh weather conditions.
Tension Control System keeps the cover secure throughout the seasons.
Smart design creates an upscale look when the cover is closed.
Two latches at rear of truck make for a trouble free way to get under the cover.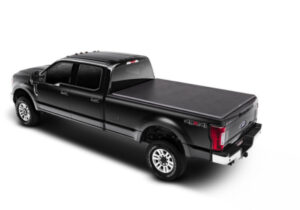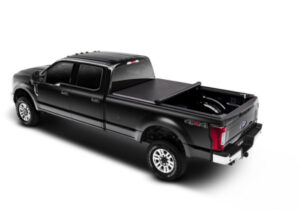 Undercover Lux
High quality cover is painted to match your vehicle color. (SE version comes in textured black)
Comes in primer for custom paint jobs.
Top of the line durability with ABS composite; Virtually indestructible.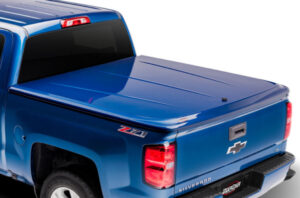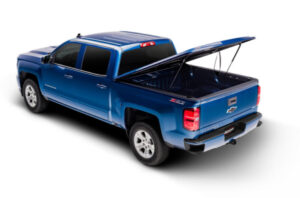 Undercover Elite LS
Removable multi-purpose LED light.
Cargo hook for hard to reach items
Carpeted underside for Upscale look
Simple twist knobs for easy removal
Incredibly water resistant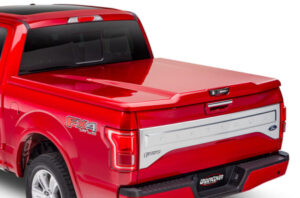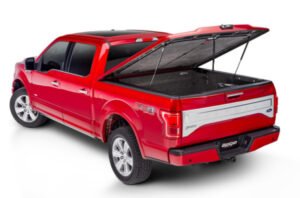 Undercover UltraFlex
Hard top folding cover with matte black finish
Carpeted underside along with convenient push button rail light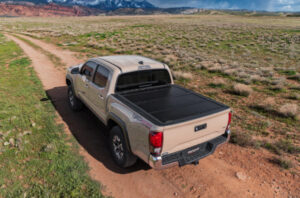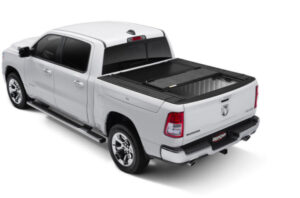 Retrax Pro MX
Can be locked in any position
Manufactured with heavy duty Aluminum
1 handed manual operation; Also comes in a power option
Stylish low profile design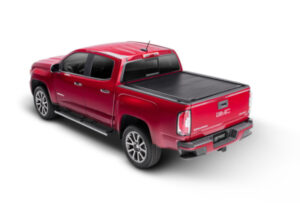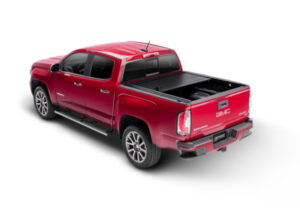 We can get many other bed covers, these are just a few of our favorites!