St. Louis Area Custom Auto Installation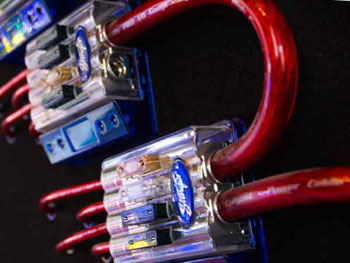 Xclusive Autosound is the premier custom auto sound installer in the St. Louis, MO area, and in the Midwest. Our expert installers has more expertise than all the other local shops combined.  We specialize in custom fabrication, box building, fiberglass work, motorization, tablet dashes, lighting, custom logic controllers, 3D prototyping, custom dashes, door panels, amp racks, seats, consoles, and electronics.
We also have the knowledge, resources and tools other installation shops dream of having, including: RTA, SPL Meter, Digital Oscilloscope, Signal Generators, Micro chip programmers, C compliers, Box building software, 3D cad programs, Mig welder, and every type of saw, grinder, router, sander and paint gun imaginable. Even with all these state-of-the-art tools, our most important asset is our ability to listen and communication with our clients, our attention to detail and our dedication to installing anything we touch the right way, without taking a single shortcut. These factors allow us to complete projects that other local shops simply can not.
Our installation shop is located in Belleville, IL, but a large portion of our client base comes from all over the greater St. Louis, MO area due to our solid reputation and capabilities. If you have any questions, please call us at 618.222.2234 or email us at [email protected]. We would love to meet you and have the opportunity to work on your next custom installation project.