LED Tail Lighting
Most advanced LED lights available with multiple year Lifespan.
Available in many styles including; red lenses, clear lenses and smoked lenses.
Made for Ford Trucks/Mustang, Chevy, Jeep Wrangler, Toyota Tundra and Dodge Ram.
Super bright OLED lights can be seen in all weather conditions.
Available in various unique, blinking or scanning motions when turn signal is switched on.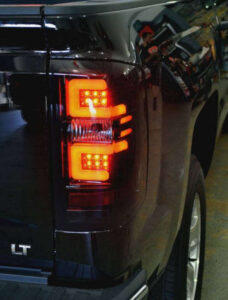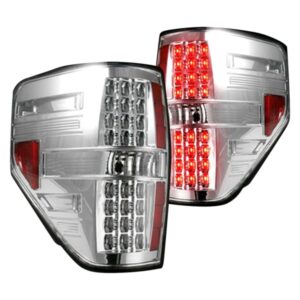 Projector Headlights
Custom fit for nearly all makes and models.
Powerful LED contoured lenses for ultimate magnification and range.
Features high intensity Amber LED turn signals.
Surpasses the light output of almost every OEM headlight.
Wide angle beam offers optimal visibility on both sides of the vehicle.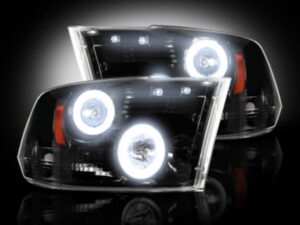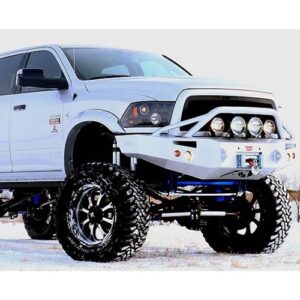 LED Fog Lights
LED bulb light output much brighter than factory bulbs.
Available in various styles such as; clear, chrome, black/smoked lens, circular or rectangular.
Long lasting option that draws much less battery power than traditional bulbs.
Vehicle specific for Chevy, GMC, Ford, Dodge and Jeep.
Backed by a limited warranty.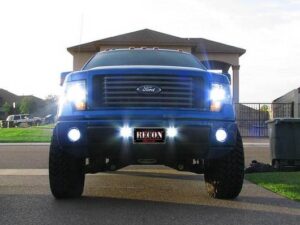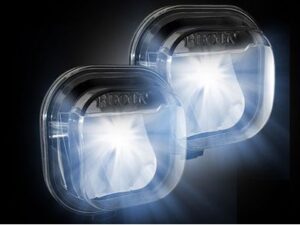 LED Third Brake Light
LED third brake lights provide improved visibility & use less energy.
LED lights last 20 to 30 times longer than factory bulbs.
Available for Dodge, GMC, Chevy, Ford and Jeep.
Various style, color and lens options to choose from.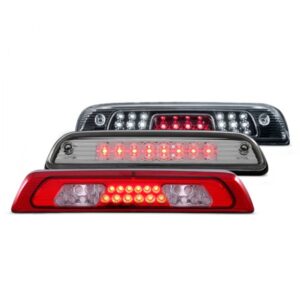 XK Glow Interior & Underglow Lighting Kits
Simple Smart phone App offers multiple customization options.
Custom made smart brake sensor wire.
Waterproof light strips and waterproof coated connectors.
Option to sync music to lighting, acceleration or speed.
Superior quality RBG LED's for intense vivid colors.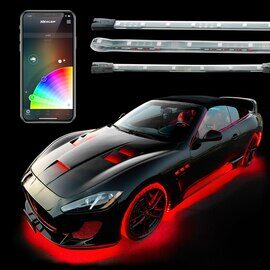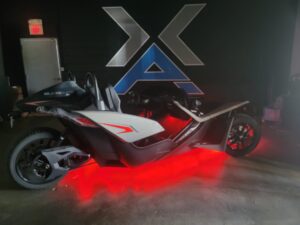 Rigid Fender Well Lighting Kits
Heavy duty Aluminum Alloy and Shatter Resistant Polycarbonate lens.
Multiple color options available, including Red, White, Blue or Amber.
UV Protected powder finish.
Lasts over 50,000 hours.
Limited lifetime Warranty.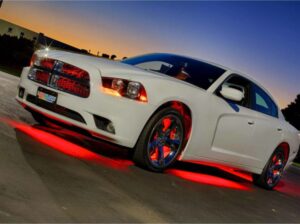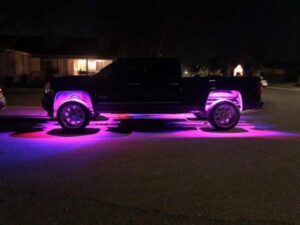 LED Grill Emblems
Lighted logo emblems for grills come in Ford, Chevy, Ram and GMC
Visually appealing with dual use as brake light.