Contact Xclusive Autosound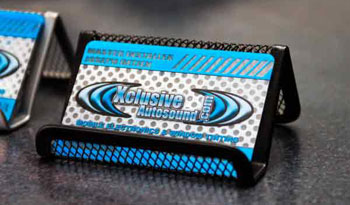 Please contact us for more information, or with any questions you may have.  Feel free to call us, email us or fill out the form below.
Xclusive Autosound
2347 Old Collinsville Road, Suite B
Belleville, Illinois 62221
Click here for driving directions »
Email: [email protected]
Phone: 618-222-2234
(Our office phone forwards to our cell phone after hours)
Request a FREE Quote:
To receive a FREE Quote, please fill out the form below with as much detail as possible. We will follow up with you in a timely manner to get any additional information we need in order to provide you with pricing. Thank you and we look forward to serving you.